Friday, June 13, 2008
D had his Pre-School Graduation on May 22nd. He was so excited! His little class put on the play Jack and the Bean Stalk...well D was the Bean Stalk! No lines, he just stood and held it up...sticking his head through every now and then! It was pretty funny! He kept waving to us, of course we were clear in the back, it was a very proud moment for him. And of course us too! Among the crowd was Gammy and Grandpa, Grandma and Papa, Natalie, and Kelsey. I still can't believe he will be in Kindergarten next year!! Getting ready...
What a fabulous bean stalk! :)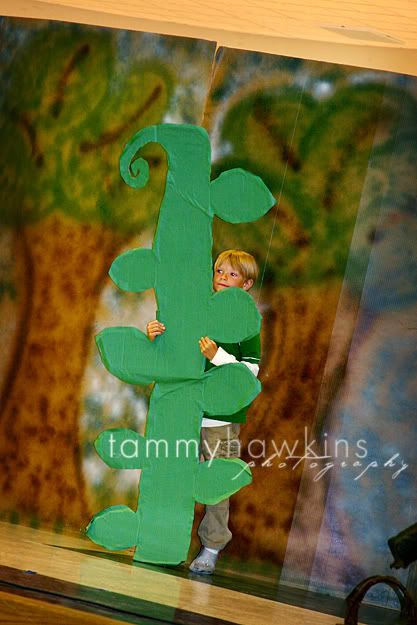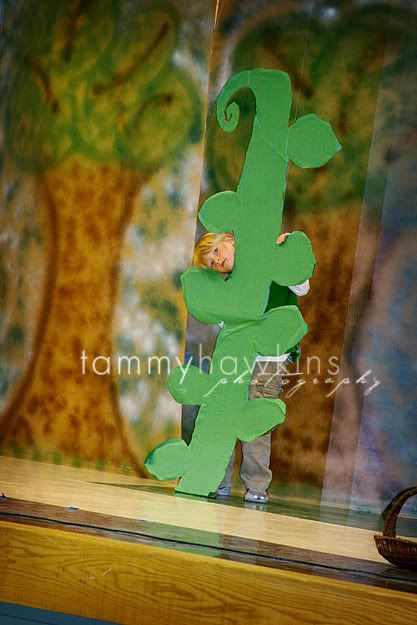 His teacher, Miss Robin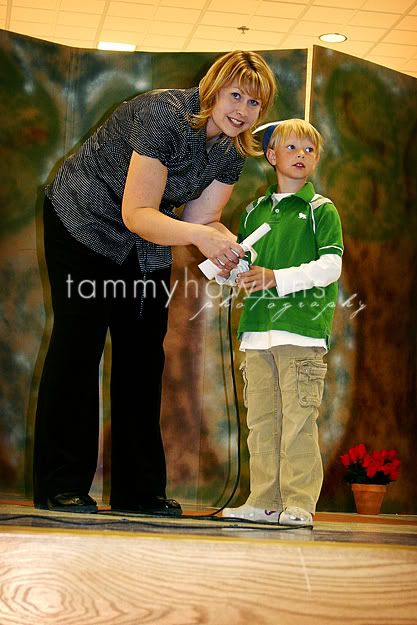 And the graduate!...it was a little windy outside!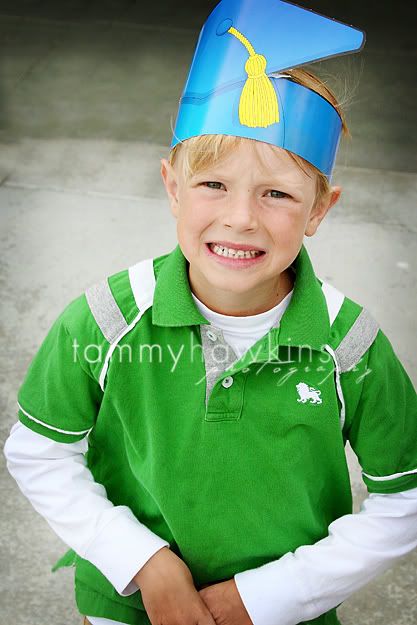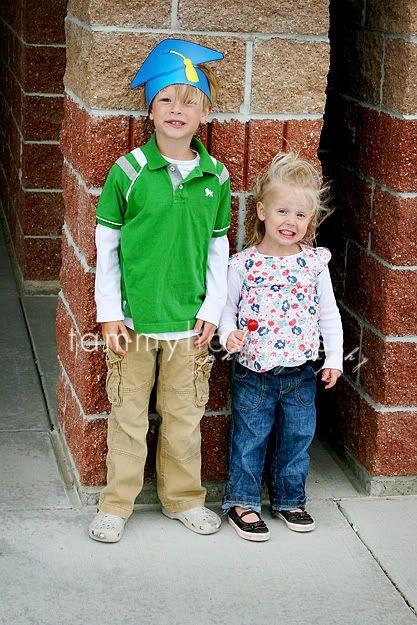 Blog Archive