Saturday, June 28, 2008
Miss E is definitely our little princess. She is such a girl-y girl and I LOVE it! She just melts my heart. Lately she loves to give kisses. Especially when she knows she's in trouble she will shower you with kisses, of course she has learned that who could possibly be mad at her after that! She is just the sweetest thing and I love her to pieces!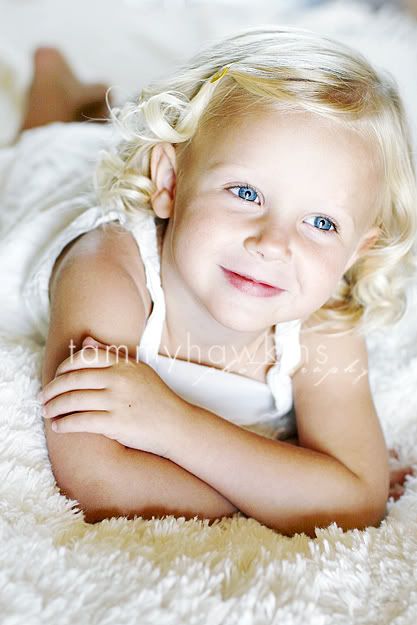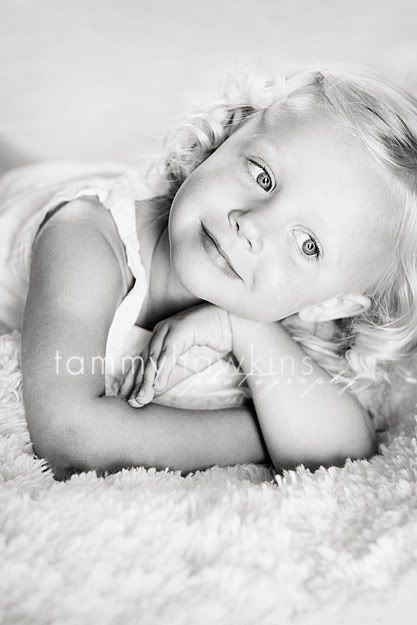 2 comments:
She really is a princess and so stinking cute! Way to go capturing it- that is so hard with kids.
Post a Comment
Blog Archive