Thursday, June 19, 2008
Okay, finally our trip to Utah. Two weekends ago, we drove down for Brandon's Mission
Farewell
. We got there late Friday night, just in time to go to bed, but since T slept the whole ride in the car, he was wide awake!
Unfortunately
for Ben, I had to wake up
early
for a photography workshop the next morning, so I got to go to bed! And yes, I was very excited to attend this workshop,
Picture Life
, so bright and
early
Saturday I headed out for that! I didn't get many pictures because I left about the time the models came, so I could attend Brandon's open house. Michelle invited all her friends and family over for dessert to say goodbye. Sunday we attended church and listened to his
farewell
talk. Which he did a
fabulous
job! He's going to be a great missionary!
Unfortunately
I didn't make it through the whole meeting. During the second speaker, T blew out his diaper all over me. It was a mess! We came back to Michelle's for dinner and later I took their family pictures. The next morning we came back for breakfast, yes Michelle cooked US breakfast on HER birthday, she's so awesome, then we said our goodbye's to Brandon. Good luck B, your going to be awesome!!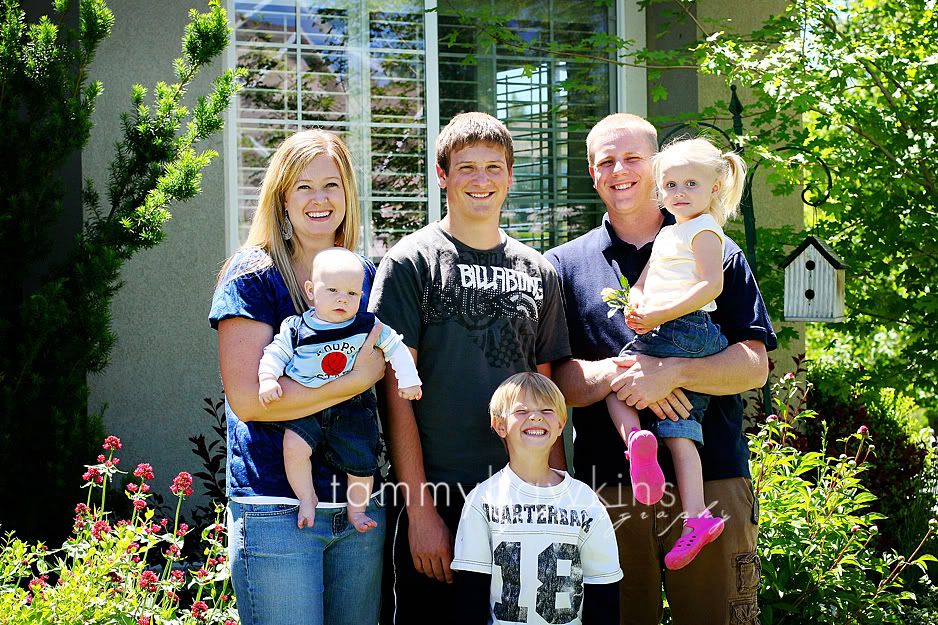 Next we headed out to Temple Square. Ben really wanted to take the kids here. It was fun to go, it had been a while since we had been. Their favorite part was the "stars and cloud room"...
Then we made our trek up Ogden Canyon to Wolf Creek and got checked in, swam, and relaxed! Tuesday morning we went to the Dinosaur Park!! The kids, D especially, were so excited! We had been here once before and he LOVED it. He loved it just as much the second time! We could hardly keep up with him!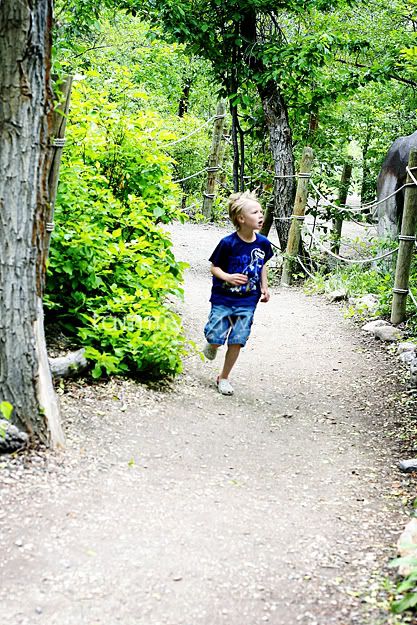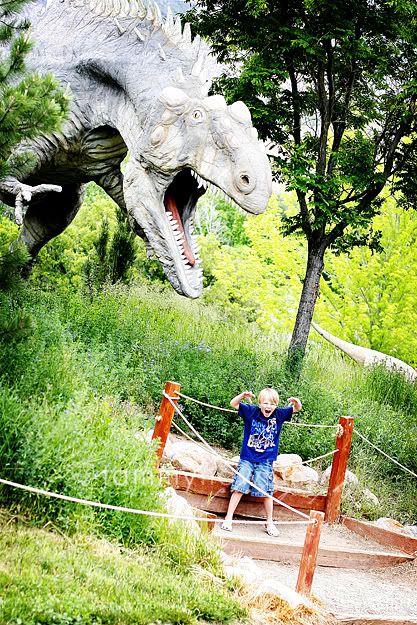 E on the other hand got a little scared of the dinosaur roars!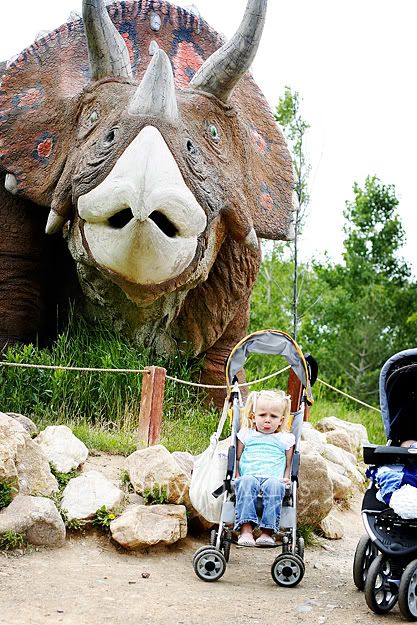 But I think she had fun after all!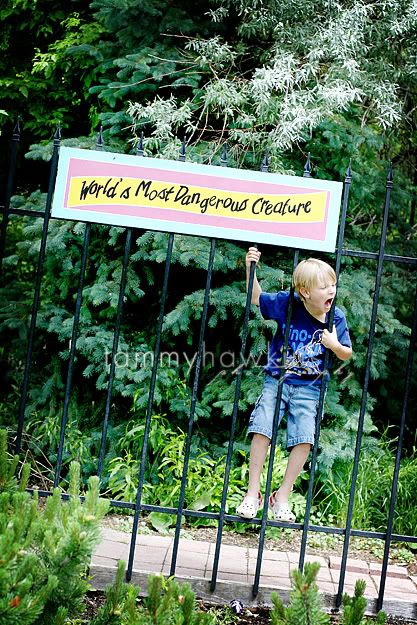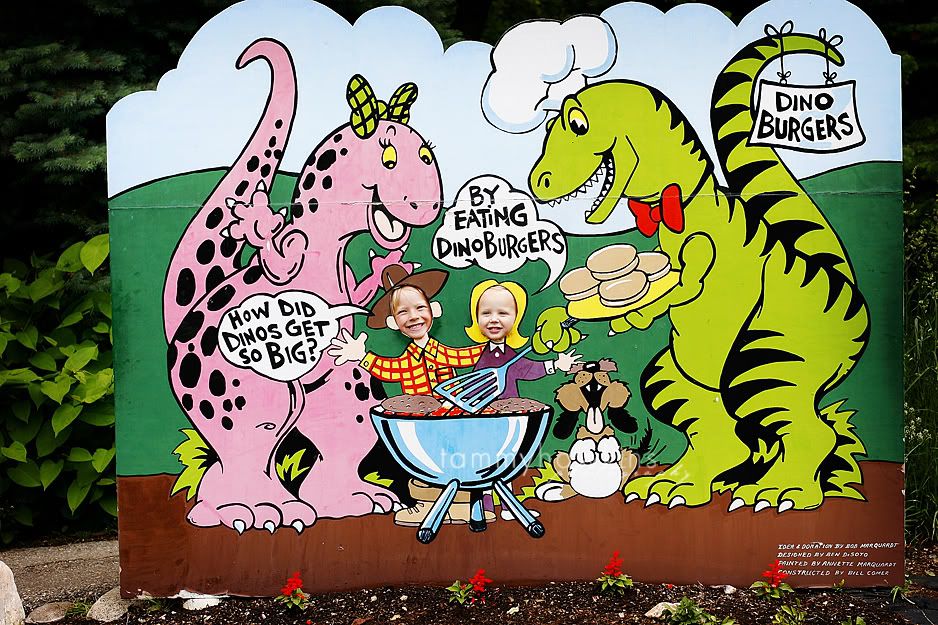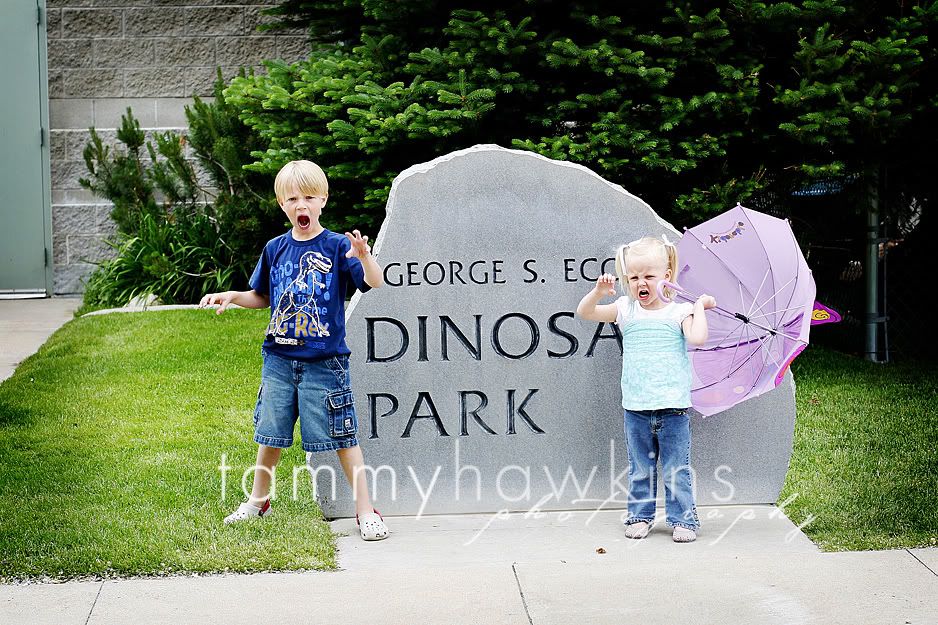 After a day of fun at the park, we grabbed an early dinner and some movies and headed back to the resort for some more R and R! Morning time in the condo....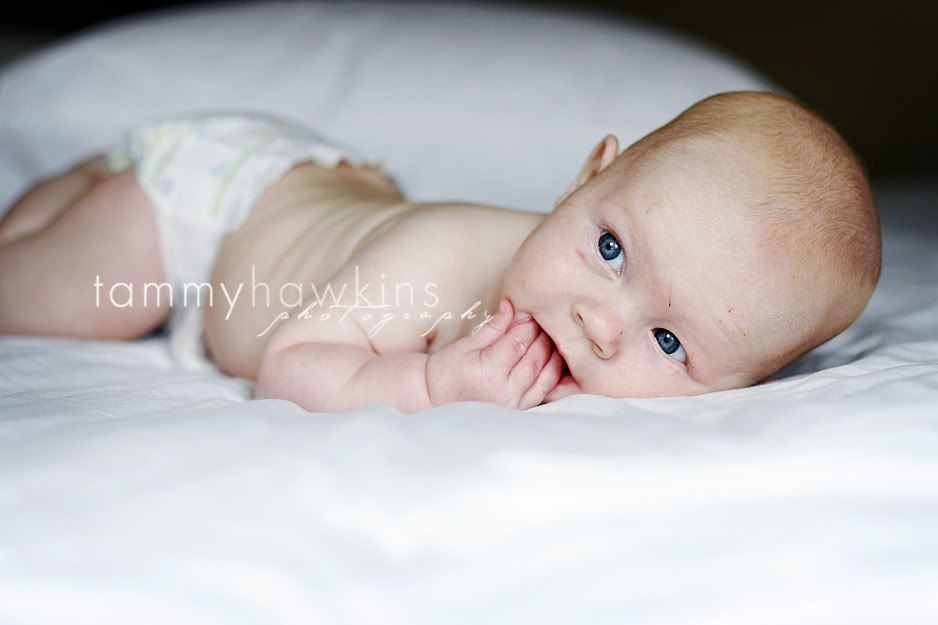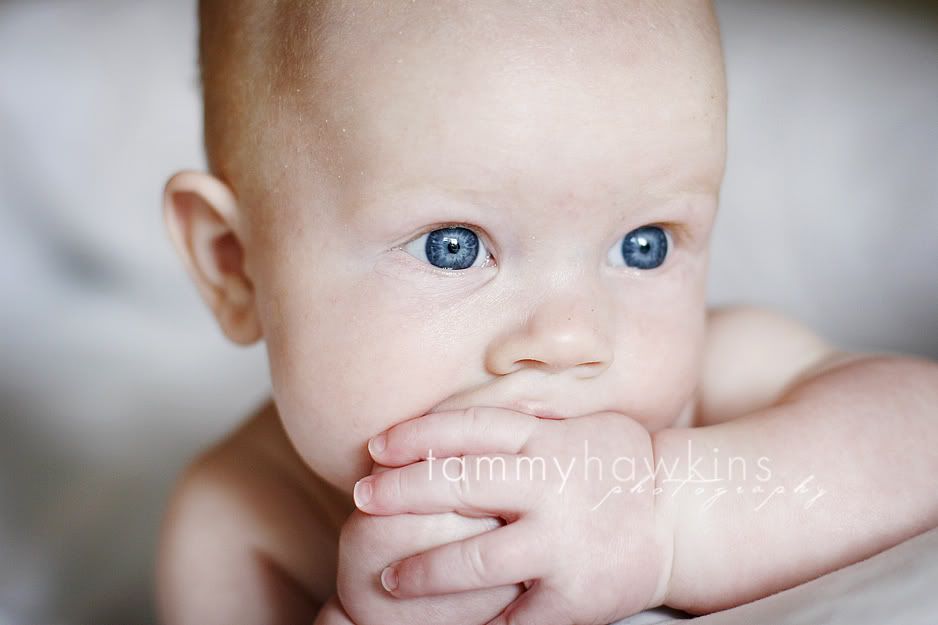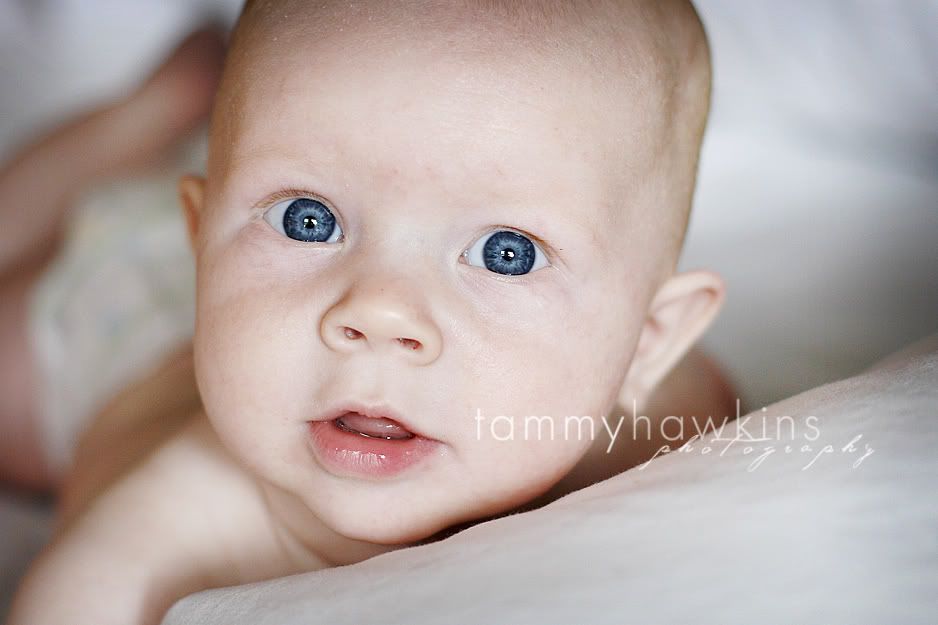 And only on vacation do the kiddos get to enjoy
Cheetos
and orange pop for breakfast! (And the fact that we forgot to buy food for a second breakfast!)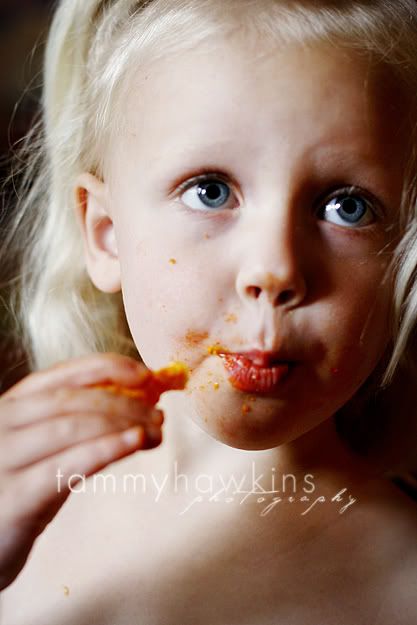 And one last picture in the mountains before heading home!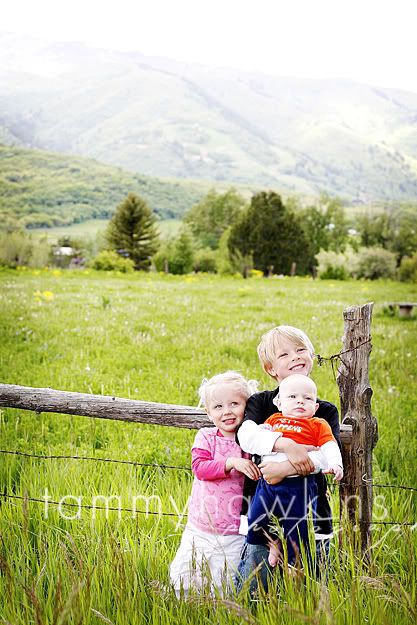 2 comments:
Tammy, I LOVE your pictures, especially the one of the family looking at the Christus, I need to go to temple square with my camera...I've never done that. And I didn't know about this dinosaur park, can anyone go? The boys would absolutely LOVE that!
Definitely! The park is in Ogden. Here is the site... http://www.dinosaurpark.org/ It's pretty fun!
Post a Comment
Blog Archive