Saturday, September 20, 2008
E was
sooo
excited for dance class! And honestly so was I! :) My little girl in her first dance class. I had dreamed about the moment for a long time!! We got all ready and did her hair up, like a princess. She was just eating it all up! And my favorite part was when we went to the front
porch
(which I now wish I had choose a cuter location!),
anywho
... when I started taking pictures she began twirling, and I didn't even tell her to. She just kept going like a pretty little ballerina! And she just LOVES dance class. Because of the set up of the building the moms just get to watch a TV screen that shows the girls dancing. She has so much fun and it is
soooo
fun to watch her! I love you to
pieces
E!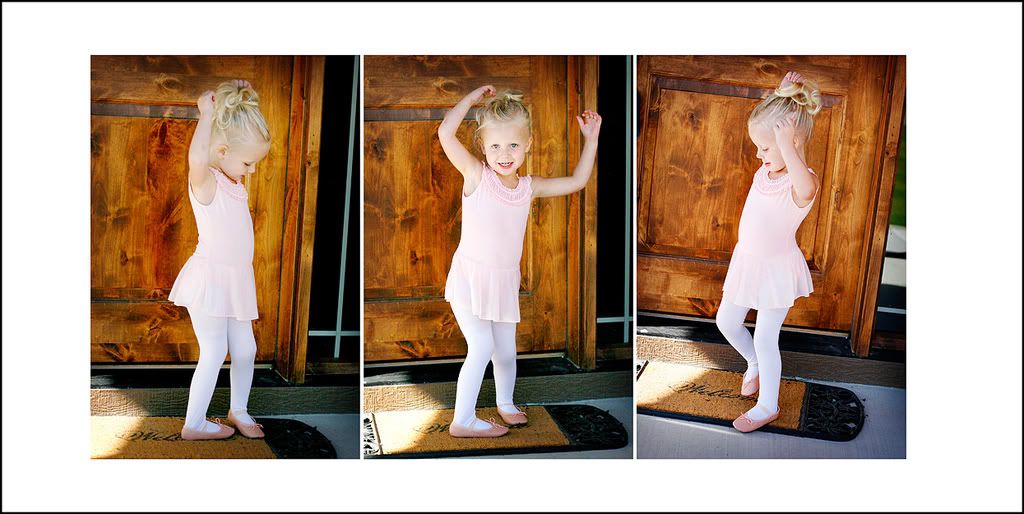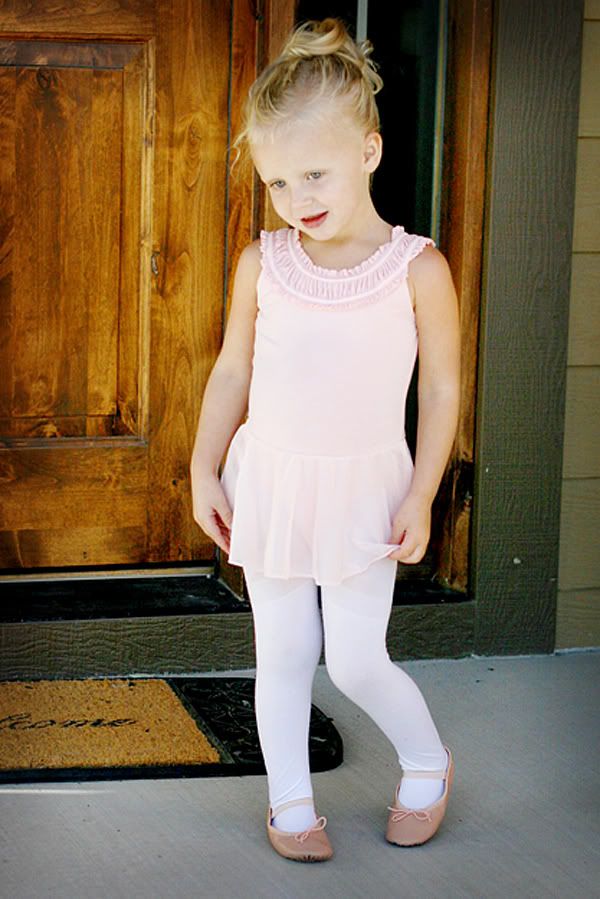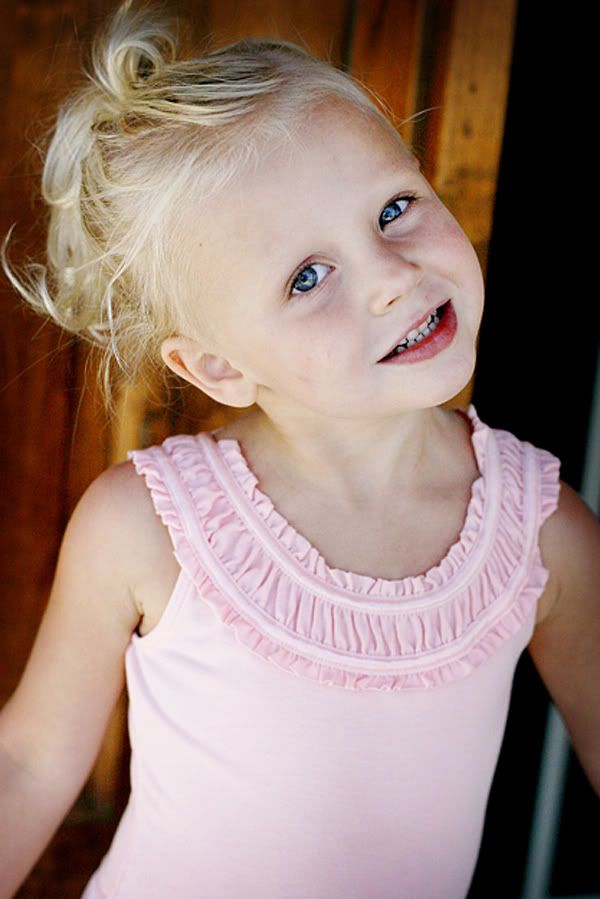 1 comments:
I bet you were as excited as she was. How fun! I love that she wanted to twirl around for you, lots of fun picture opportunities.
Post a Comment
Blog Archive