Saturday, September 20, 2008
We spent our Labor Day at the park. (I'm actually updated to the current month! Which means I'm getting close!!) We had fun feeding the ducks. One of my favorite things about feeding the ducks, is that actually the kids feed themselves. One for duck, one for me... So funny! Ben had to keep the geese back from the kids so they wouldn't attack. It sure feels like that sometime when you are getting surrounded by them! It was a little windy and chilly, but we still had fun!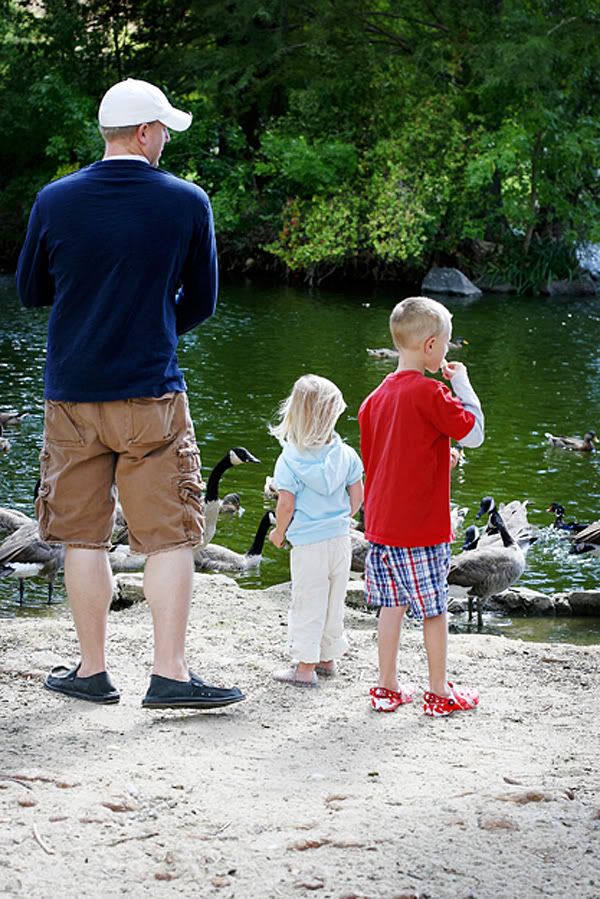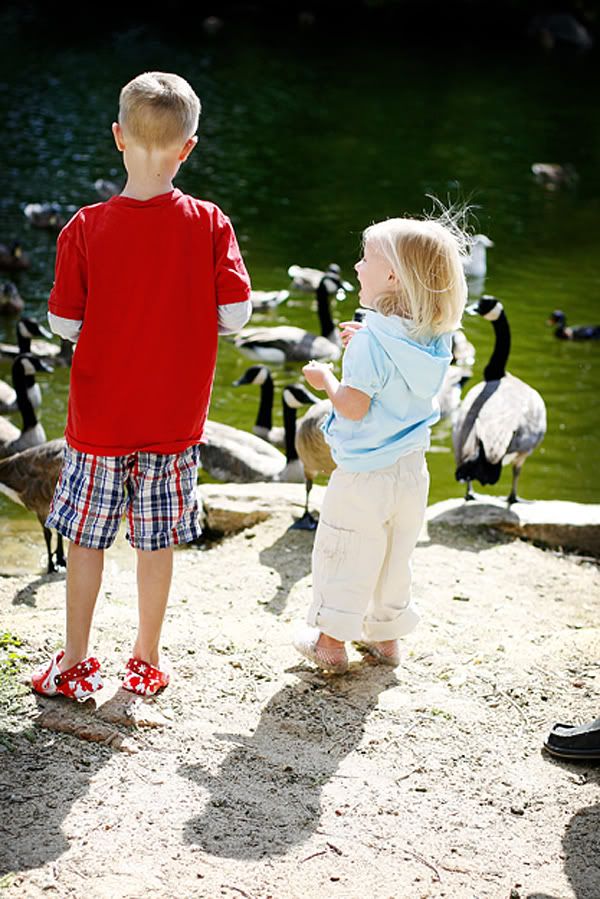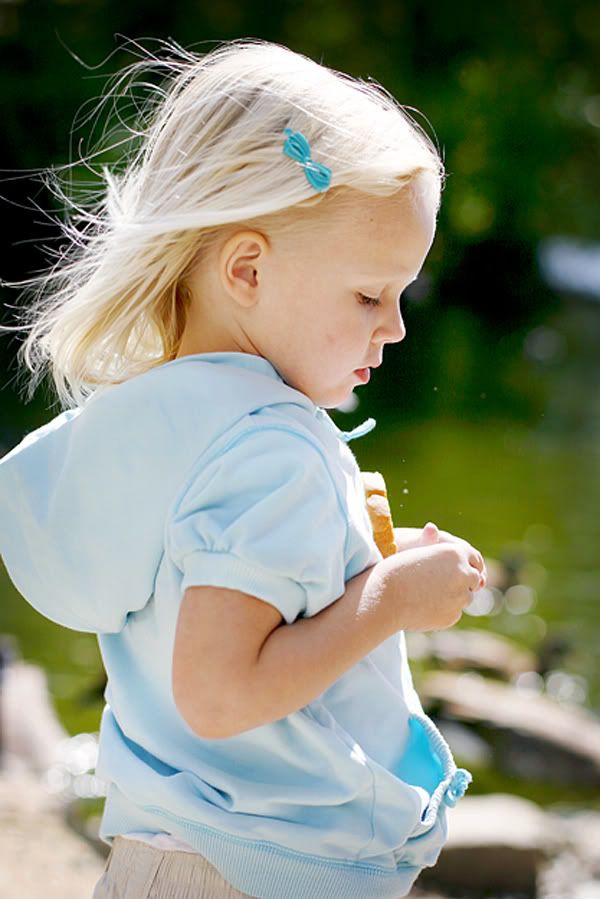 Our favorite duck to feed. She was definitley the prettiest.
And I absolutly love this picture of T looking back at me! (Even though it is a little blurry, dang it. Oh well, you win some, you lose some..)
After we fed the ducks we headed over to the playground and let the kids play.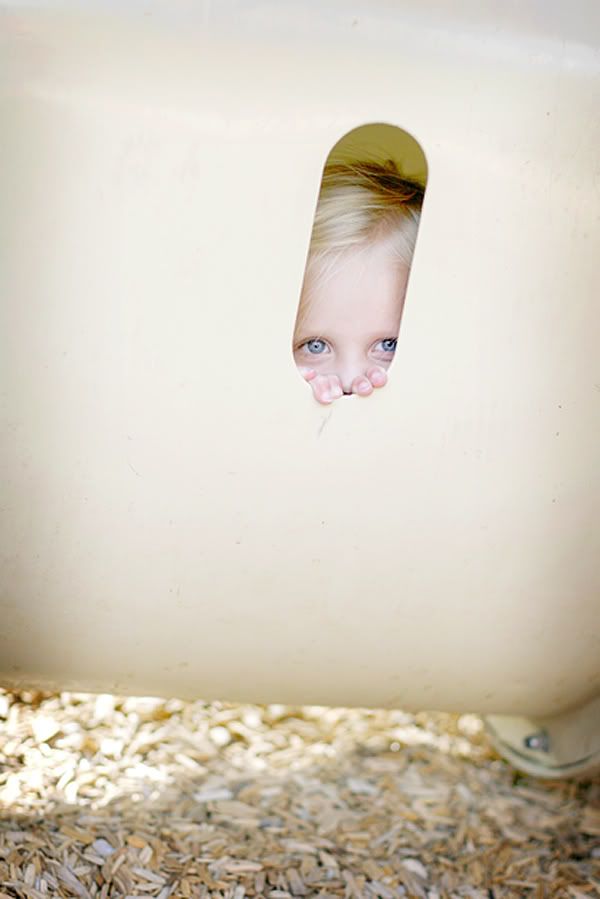 Our little monkey! She's not affaid of much!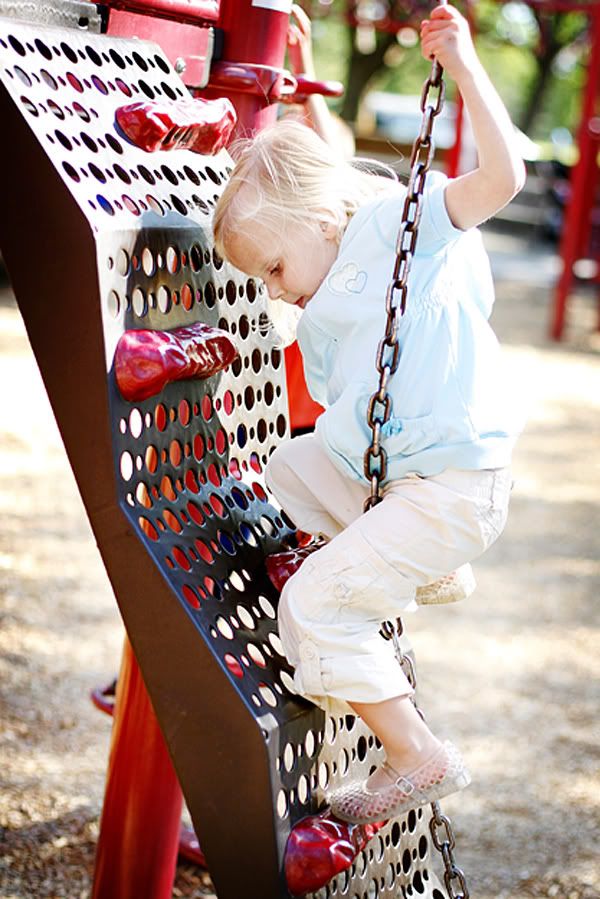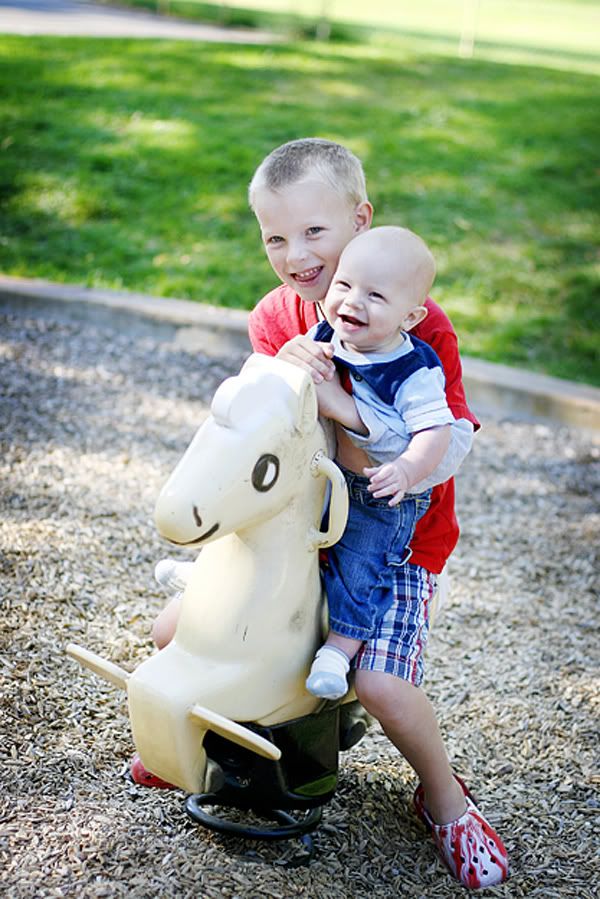 Blog Archive