Monday, September 15, 2008
Candi's having a girl!! We are
soooo
excited! Amber and I decided to throw her a baby shower...a
surprise
baby shower. Well, we almost made it, she ended up finding out a few days before because she caught Amber and I shopping for baby girl dresses at the outlets when I was suppose to be at a photo shoot!
Opps
...didn't see that coming! :) Oh well, it was still tons of fun! So Candi is obsessed with apple green, so we decided to go with apple green and pink, since she hadn't decided on her room colors. We wanted to decorate the room in things that she could keep. So we may have gone a little overboard and hung up baby girl dresses and clothes all over. It was so much fun! We had a sit down dinner with pork and a citrus honey glaze, grilled
asparagus
, strawberry spinach salad, and two different cakes for dessert. We had a blast!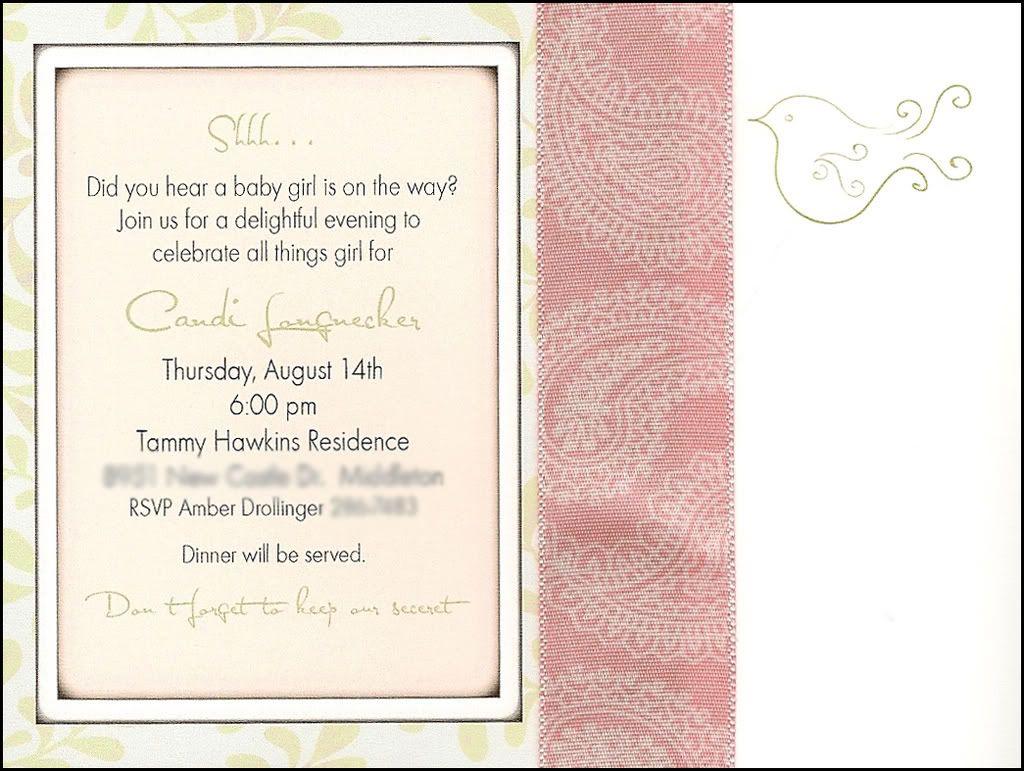 The decorations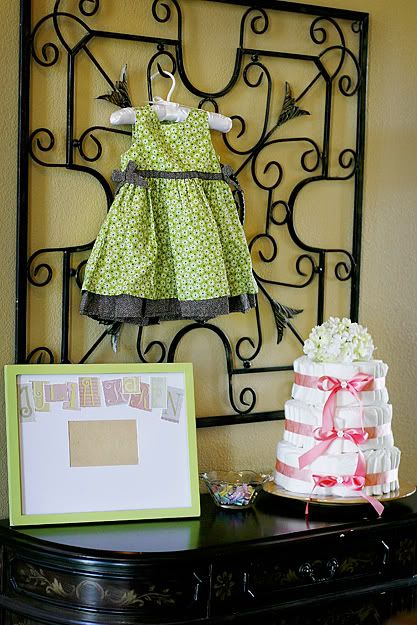 Our first diaper cake! Isn't it cute?!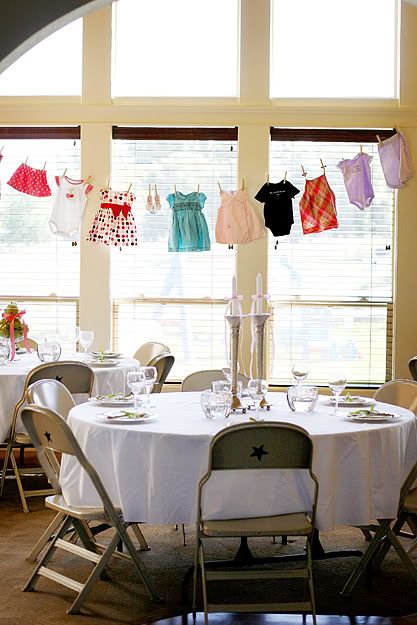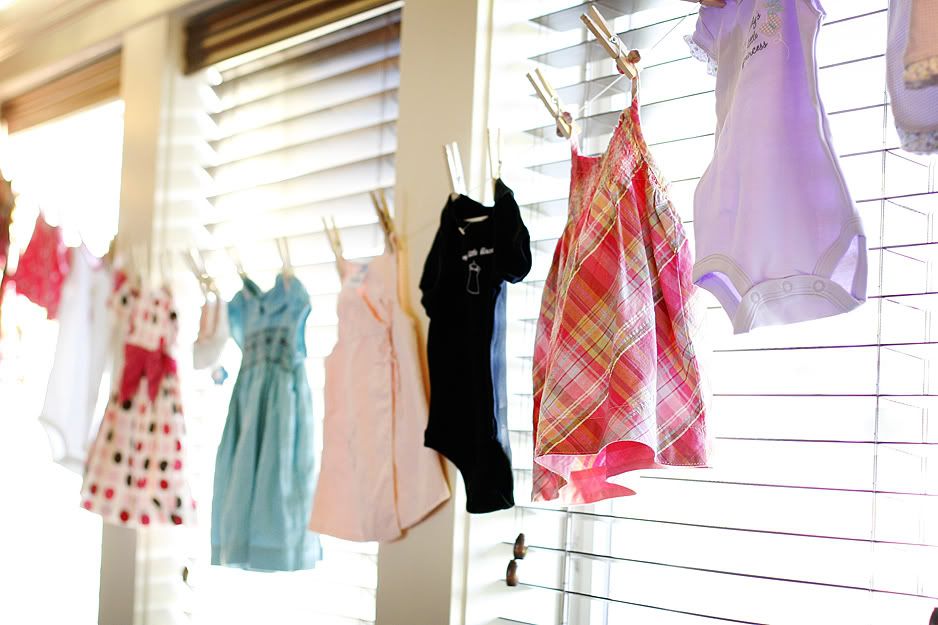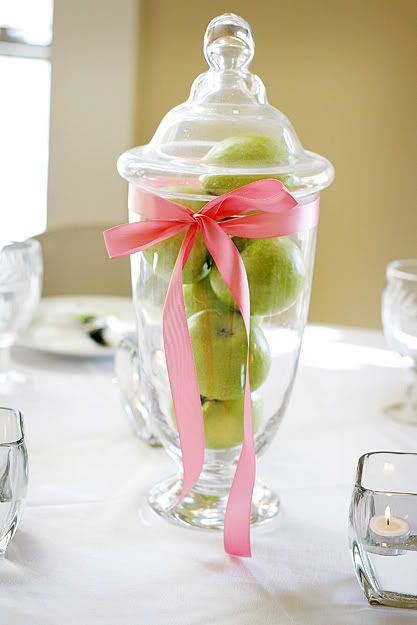 2 comments:
Tammy, I loved seeing these pictures. I wished we could have been there to celebrate Julia Karen and Candi with you guys. Love the "decorations" what a great idea. Looks like ya'll had fun.
Wow, look at all these posts! It's so fun to see all your great pictures. I absolutely love how you decorated for the shower, you have such a great sense of style.
Post a Comment
Blog Archive