Monday, September 15, 2008
Look who's learning to sit up! ...(a couple months ago!). Such a big boy! He's growing up so fast!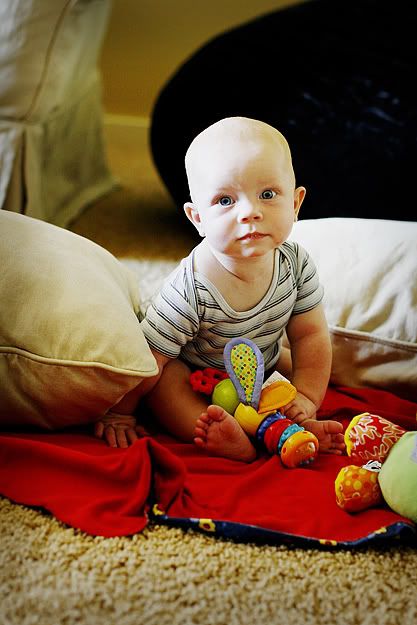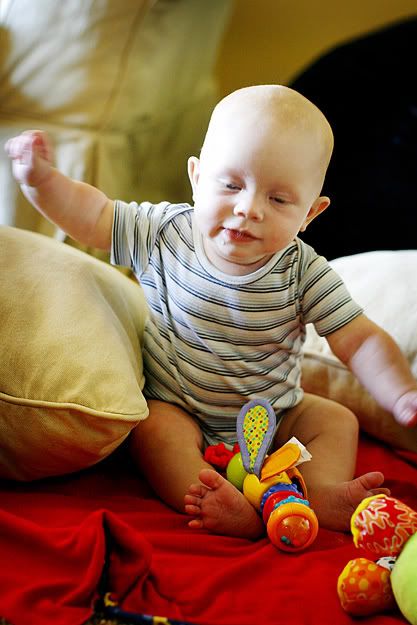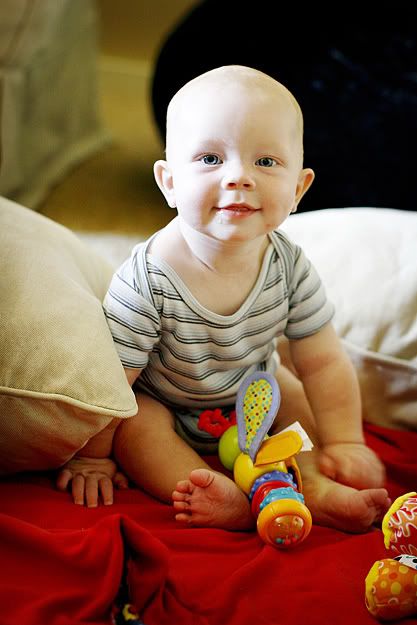 And while we were practicing sitting up we looked over and found Miss E sleeping in the baby seat! Doesn't she look comfy! :) They need to make one of these for adults!
Blog Archive