Monday, October 6, 2008
Out for a little picture adventure! She was so excited to have just mom and E time and to go on an adventure! She was so sweet and put up with me and all my pictures. All though when we were done she said, "Mom, next time I want an adventure to the park!" Apparently walking around Eagle was not what she had in mind! It ended up getting dark on us so I didn't get everything I was hoping for. Ah well, we'll just have to go out again! :) I just love this little girl!!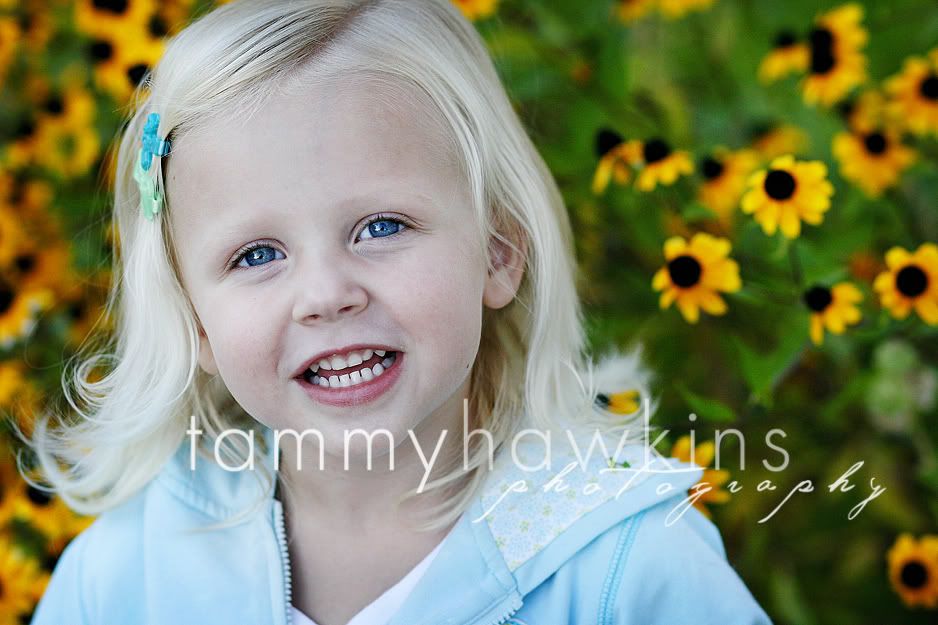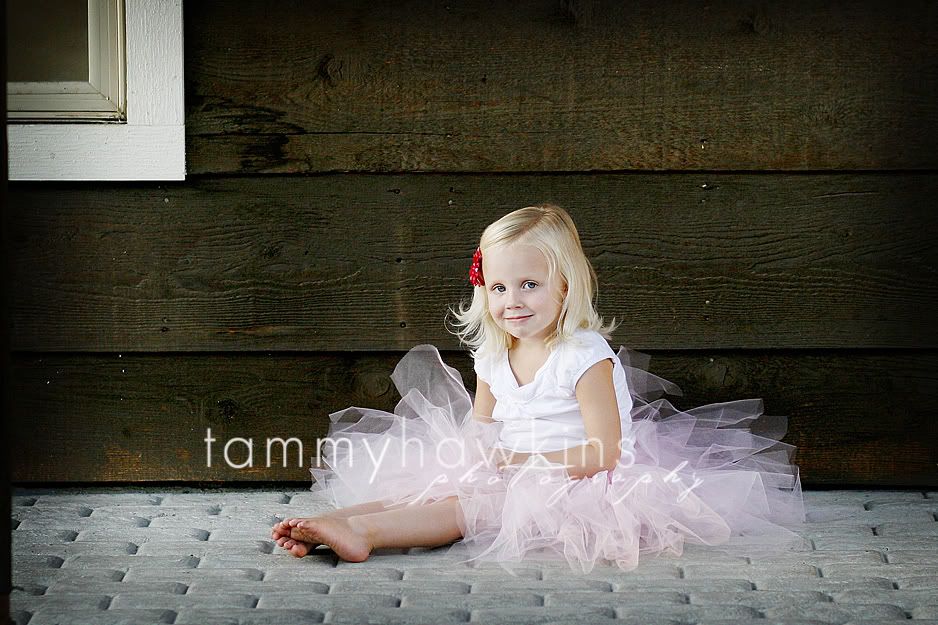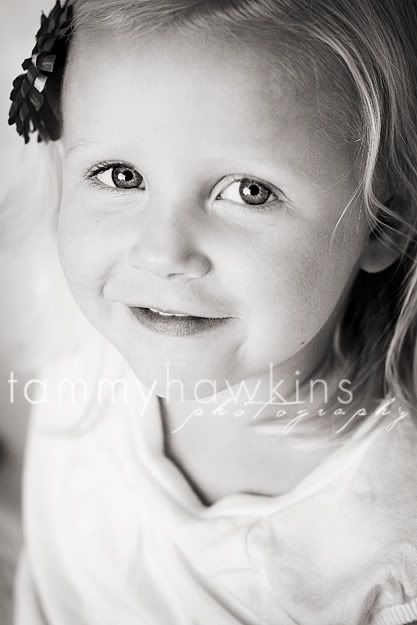 1 comments:
Those are fabulous pictures! She is such a cute little girl. I am so happy that she was cooperative and enjoyed her special outing with mom. My kids HATE my camera, it really makes me sad.
Post a Comment
Blog Archive